Let Your Heart
Be Moved
Concert DVD
Now available on DVD, the Let Your Heart Be Moved benefit concert performance.
Includes "behind the scenes" bonus material for added insight into the concert and the theme composition.
Produced by
DigiPro Visual Revolutions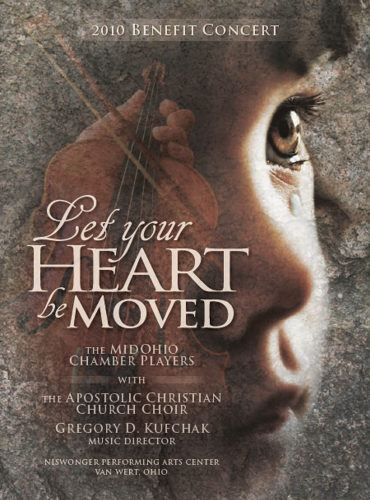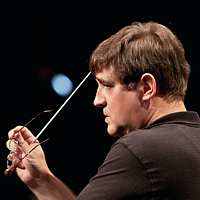 Gregory D. Kufchak
Music Director, MidOhio Chamber Players
Founded in 2003 by Gregory D. Kufchak, the MidOhio Chamber Players is a chamber orchestra primarily dedicated to recording.
They are an ensemble comprised of both professional and accomplished pre- professional musicians, to which they owe their unique, exciting, and expressive sound. Since their formation they have produced four CD albums in collaboration with the Apostolic Christian Church Choir.